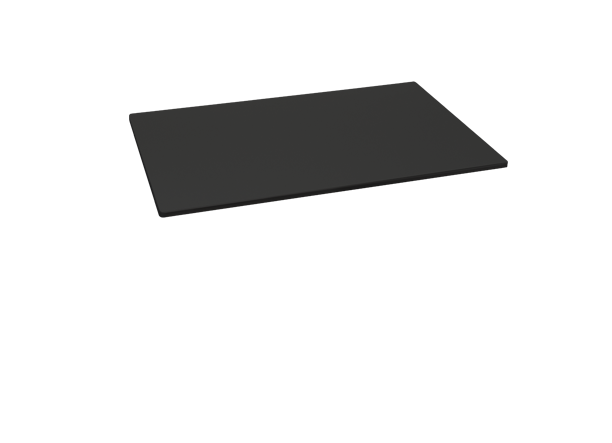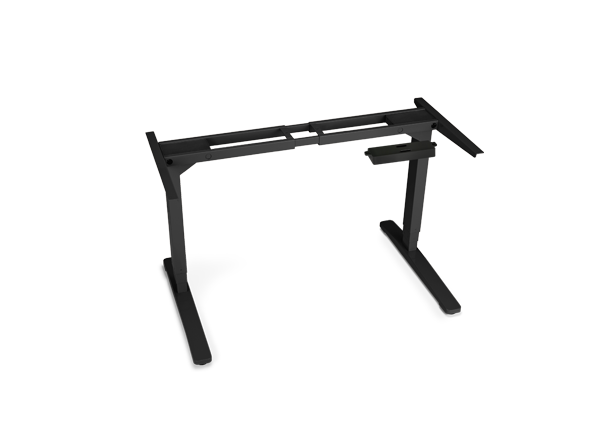 UPLIFT Height Adjustable Sit Stand Desk
UPLIFT Height Adjustable Sit Stand Desk
Choose Your Video
UPLIFT Height Adjustable Standing Desk

01:38

UPLIFT Height Adjustable Standing Desk Step-by-Step Assembly Process

04:42

UPLIFT Desk review by SXSW Musician

01:36

Graveyard Carz UPLIFT Desk Review

03:58

The Division Reviews the UPLIFT Desk

03:06

How to Reset Your UPLIFT Desk

01:48

Acoustic Privacy Panels by UPLIFT Desk

01:08
Product Reviews
Write Review
Showing reviews 1-5 of 83 | Next
Better than you can imagine!

Posted by Jake on Nov 6th 2017

I've been working mostly standing since about 2010, and have used various adjustable desktop risers, one-piece platforms, etc. The last 3-4 years I have been working from home, where I also use a home computer, gaming setup, and a walking treadmill. The problem was that none of my previous pieces offered a solution for ALL my equipment and constantly changing levels (sit/stand/elevated standing on treadmill). All I had was a mish-mash of different equipment, and a constant need to change this around when switching from work to home, or for gaming.
That ended when I got this desk. At 80" in length, it will hold all my work, home, and gaming paraphernalia; the sturdy construction ensures no sagging or weakening in holding 2-3 sets of equipment and monitors; the simple height adjustment makes it a breeze to switch my own level without having to constantly modify positioning of any of my equipment; and finally, I can get the most personal benefit overall with the least amount of aggravation - NONE. Definitely glad I went this route!

Equipment: Eco White 80", power grommets x 2, standard keypad, wire management tray, casters

excellent desk

Posted by Faisal on Sep 11th 2017

Very happy with it. It as I wanted and expected :-)

LOVE these desks!

Posted by Lisa Lynn on Jul 12th 2017

I tried out a standing keyboard stand for 6 months at work, and loved standing, but didn't love my monitors being too low. I purchased a 30x60 black eco desk for my keyboard and 2 monitors. I loved it so much, I purchased a second 30x80 black eco desk to make an 'L' shaped desk and can meet with my clients on the second desk. It is so nice to be able to stand/sit at the push of a button. The first table took about 2 hours to assemble, and the second only took an hour since I knew how it went together. I will be bragging the product up to everyone. Thank you!!

72-inch desk fits my needs

Posted by Unknown on May 4th 2017

I made the decision to try a standing desk and chose the desk from HumanSolution. My old desk was 72 inches (1.82 m) wide and 36 inches (0.91 m) in depth. This desk is 72 inches wide by 30 inches (0.76 m) wide. I miss the extra width, but not enough to go back to the old desk. The instructions for assembly were very good and it was easy putting the table together. It was a bit more of a challenge adding the CPU holder, keyboard holder and the half-circle drawer, but the instructions were very helpful. I did watch one of the videos and that was extremely helpful. I really like the height adjustment. I've created 3 heights to work at and it goes back and forth each each of the set heights that I selected.

The only disappointment I have with this desk is that it tends to bow in the middle even with the crossbar center rails installed.

I love my desk

Posted by Brook Rodriguez on Apr 15th 2017

This desk was generally easy to put together, i did it myself :) it took me about 2 hours. When you adjust the height, you can hear that the motor is good quality, nothing looks or sounds cheap about this desk. The work space is nice and big, I got the 60". It fits both my monitors vey nice with room to spare for other things. There are cheaper desks, but this one was definitely worth the money. I'm really happy about my impulse purchase lol!
Showing reviews 1-5 of 83 | Next
Warranty Information
This product comes standard with a 7-year limited warranty.
Return Information
Return windows close 30 days after you receive your item.
You are responsible for obtaining a Return Merchandise Authorization, the cost of shipping, and potential restocking fees, if the item has been opened.
To start a return, or to view the full returns policy, click here.
Your Cost
$495.00
List Price: $899.00
Ships Free (US48)
Ships in 1 to 2 business days
Are you sure you're finished customizing this product?
Bulk Deals
In many cases, we can offer bulk quantity discounts for purchases or smaller orders made over an extended period of time. Bulk deals are based on anticipated volume and the products you've selected. We can also provide you with brochures and swatches to assist in your purchasing decisions.
If you would like to request a quote, we can be reached via phone (800-531-3746), email (info@humansolution.com), or live chat from 8am - 7pm Monday - Friday and from 10am - 6pm Saturday.
Swatch Request Form
Sending....
Thank You!
Please allow 1-3 weeks for delivery.