Gaming Desks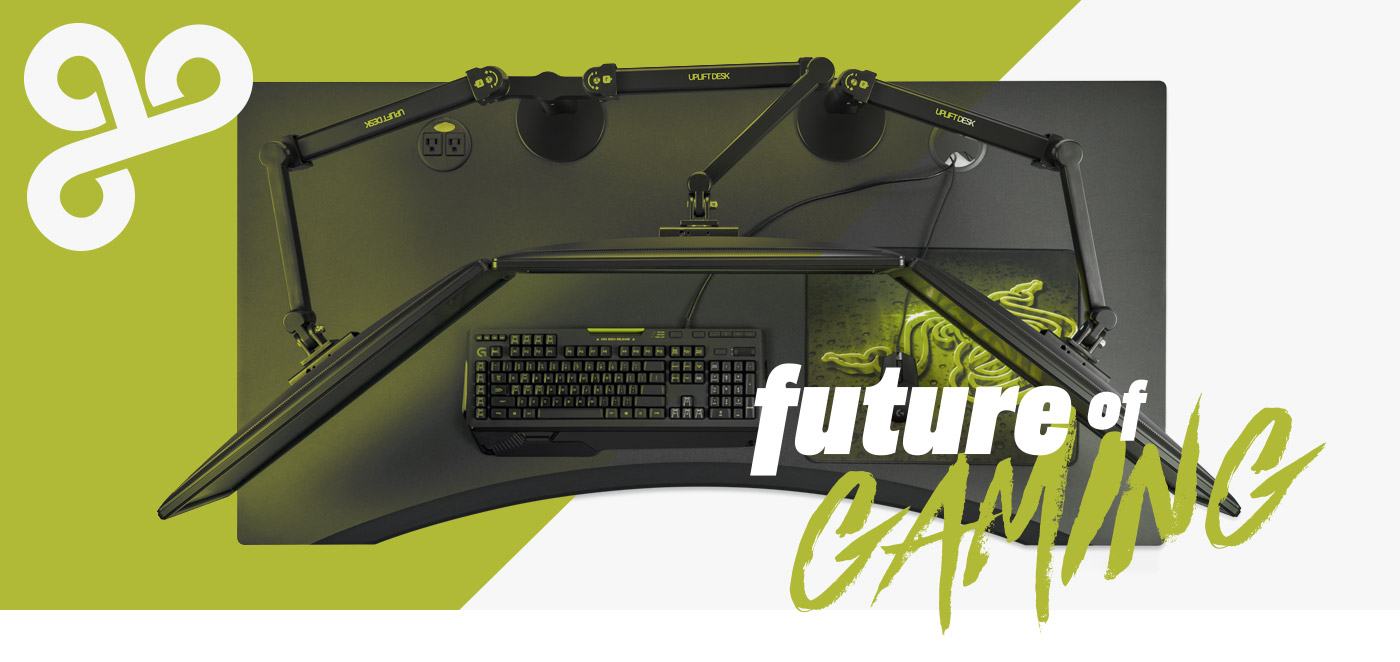 Stand Up Command Center
You take gaming seriously, which is why we do, too. Respawn into your dream game station with the help of some seriously next level ergonomic desk gear. Our UPLIFT desks, monitor arms, and accessories are affordable and ready to take your gaming skills to new heights, starting with your workstation. Whether you have a single monitor or eight, we can help you elevate your screens so you can level up your character faster. Rack up loot without losing HP from bad posture.
Gaming all night can be great for your ranking, but your body might not be so eager to keep 1UPing. Add in a little ergonomics and now you're good to go for all-day gaming, moving your monitors, keyboard, and mouse to better positions for you. Shut down shoulder and neck strain before it affects your game so you can focus on your next mission without poor posture holding you back. Watch 2016's Best eSports Team, Cloud9, take the UPLIFT Desk challenge and see how easy it is to upgrade your battlestation.
Keep playing and GG.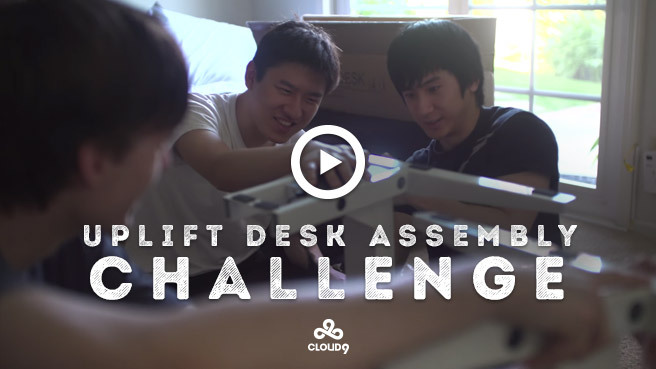 See us Featured at the Following Events