If "compromise" is not in your vocabulary, then you'll want the Kinesis Freestyle Pro - an ergonomic keyboard that doesn't force you to choose between comfort and function. This ergonomic mechanical keyboard has all the bells and whistles of modern typing in one tidy little package. Low-force, tactile Cherry MX Brown key switches give you the optimal typing feel you're looking for from a top-of-the-line board. At the same time, the customizable split design allows you to move the board to the configuration that works best with your body - the linking cable offers 12 inches of separation in the basic configuration and can be extended to a full 20" of separation with additional cable length tucked into a storage compartment. If you want tenting as well as width adjustment, add the VIP3 Pro (with palm supports) or V3 Pro (without palm supports) to add 5, 10, or 15 degrees of tilt to each half of the keyboard.
Once it's plugged in, you'll enjoy the ability to program your own macros or hotkeys, and even format the board specifically for a Mac or a PC environment. The future of typing is officially here.
Features
Mechanical keys provide the most comfortable typing experience
Ergonomic split-keyboard design
No software or drivers needed. Simply plug and play
Eight programmable hotkeys allow you to personalize your board
Optimized for Windows and Mac. Switch easily using included Mac-specific keys
Specifications
| | |
| --- | --- |
| Linking Cable Length | 12" to 20" |
| Mechanical Key Switch Style | Cherry MX Brown |
| Keystroke Activation Force | 45 grams |
| Programmable Hotkeys | 8 |
Accessories
VIP3 Accessory Kit
The Kinesis VIP3 Pro Accessory Kit easily attaches to your Freestyle Pro keyboard and allows for fast and easy slope settings of 5, 10 or 15 degrees. The VIP3 Pro accessory includes left and right V-lifters which define the slope of the keyboard, as well as integrated palm supports to keep your wrists neutral.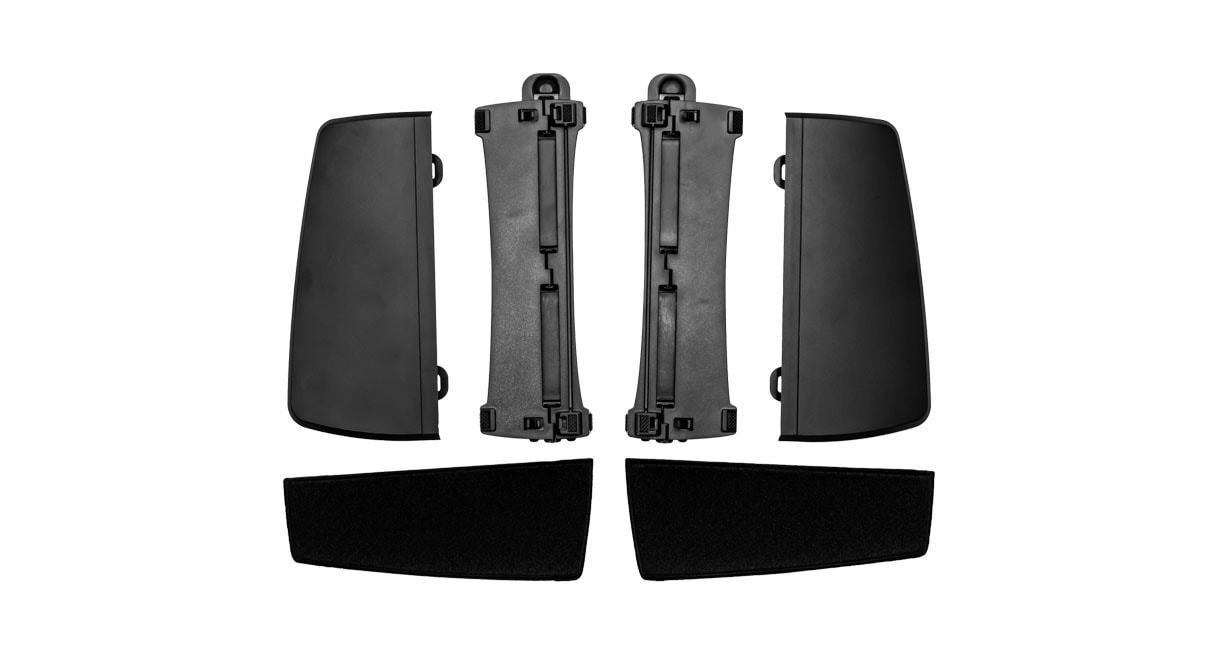 V3 Pro Accessory Kit
With the Kinesis V3 Pro Accessory Kit, tent the Freestyle Pro keyboard to 5, 10 or 15 degrees. The V3 accessory tents the two split keyboard halves without the added palm rests.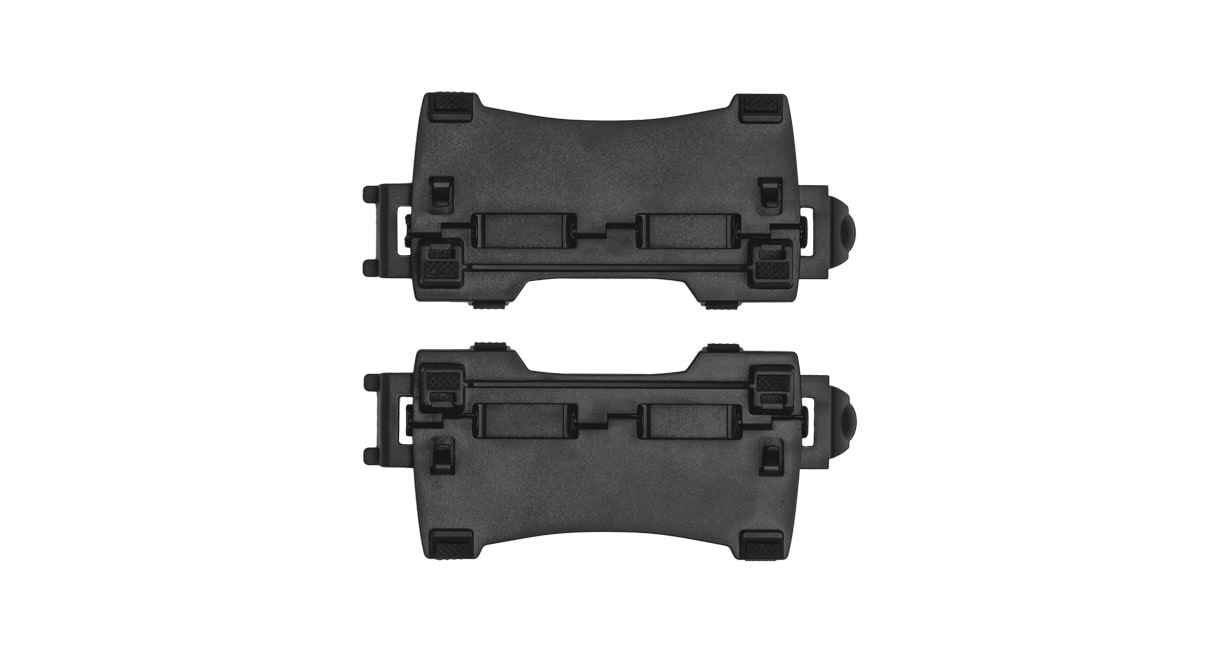 Pro Palm Supports
Attach directly to the Freestyle Pro ergonomic keyboard to provide more support while typing. Includes replaceable palm pads. Cannot be combined with the V3 Pro Accessory Kit.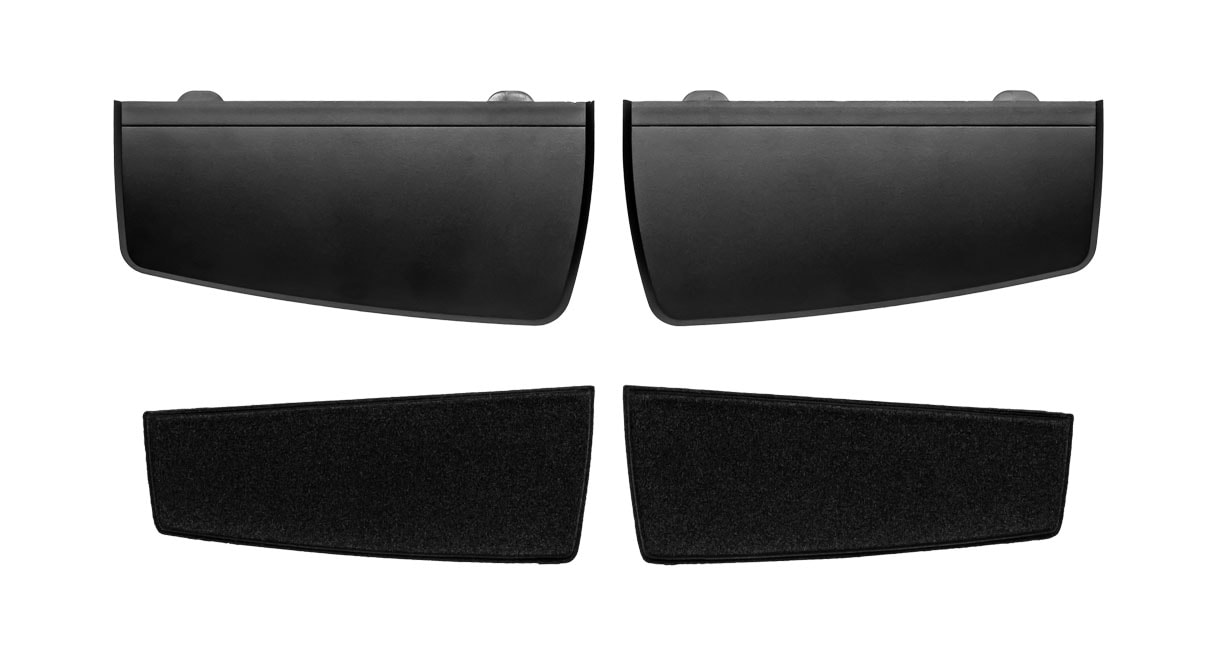 Note: Freestyle2 tenting accessories for use with other Kinesis Freestyle keyboards are not compatible with the Freestyle Pro.
This product comes standard with a 2-year limited warranty.
Return Information
Return windows close 30 days after you receive your item.
You are responsible for obtaining a Return Merchandise Authorization, the cost of shipping, and potential restocking fees, if the item has been opened.
To start a return, or to view the full returns policy, click here.