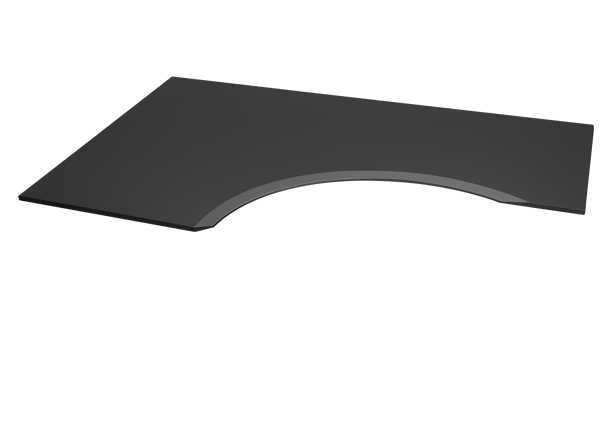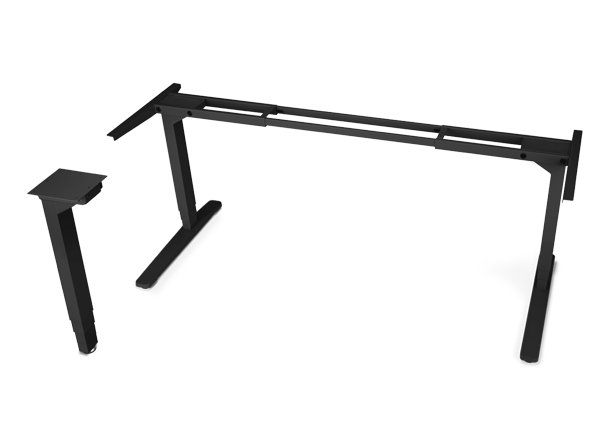 UPLIFT Eco Corner L-Shape Sit-Stand Desk
UPLIFT Eco Corner L-Shape Sit-Stand Desk
Choose Your Video
UPLIFT Eco Corner L-Shape Sit-Stand Desk

01:36

UPLIFT Height Adjustable Standing Desk Step-by-Step Assembly Process

04:42

How to Reset Your UPLIFT Desk

01:48
Product Reviews
Write Review
Great desk

Posted by Nina on Aug 15th 2017

I have been using this desk for over a week now and I absolutely love it and you can't beat the price! I thought the assembly would be difficult but it wasn't. They provide great instructions and the desk was together in no time. The only complaint I have is that the top is slightly textured and a little hard to keep clean but in the grand scheme of things, it doesn't change the fact that this is an amazing desk.

I had a little difficulty installing an accessory. I called and reached someone immediately, no crazy prompts taking a million years to reach a person. The representative was extremely nice, knowledgeable and was able to help me quickly.

I will definitely be recommending this desk for anyone looking for a sit/stand desk.

Great desk for two computer systems

Posted by Eric Swanson on Sep 7th 2016

I have had this desk for about 3 months now. Assembly was pretty easy and fast, but you definitely need two people. I use it with an iMac, a laptop, a large monitor on a arm and two key boards. There is plenty of room for this set up. It is very easy to switch back and forth between the two systems and the electric height adjustment works flawlessly. Great customer service, I received the desk with a damaged drawer and the company sent a free replacement out very quickly. I am extremely satisfied with this desk and highly recommend it.

Pros: The desk surface, mine is black, is very easy to clean and the beveled front edge is nice on the forearm. the circular drawer works quite well.
Cons: The small sticky cable holders do not stick very well. I have tried sticking them to the bottom of the desk as well as to the metal components.Most of them have fallen off already.
Warranty Information
This product comes standard with a 7-year limited warranty.
Return Information
Return windows close 30 days after you receive your item.
You are responsible for obtaining a Return Merchandise Authorization, the cost of shipping, and potential restocking fees, if the item has been opened.
To start a return, or to view the full returns policy, click here.
Your Cost
$999.00
List Price: $1,299.00
Ships Free (US48)
Ships in 3-4 business days
Are you sure you're finished customizing this product?
Bulk Deals
In many cases, we can offer bulk quantity discounts for purchases or smaller orders made over an extended period of time. Bulk deals are based on anticipated volume and the products you've selected. We can also provide you with brochures and swatches to assist in your purchasing decisions.
If you would like to request a quote, we can be reached via phone (800-531-3746), email (info@humansolution.com), or live chat from 8am - 7pm Monday - Friday and from 10am - 6pm Saturday.
Swatch Request Form
Sending....
Thank You!
Please allow 1-3 weeks for delivery.