Transforming Work for Better Health
At Human Solution, we think of ourselves as stewards of a healthy, fulfilling lifestyle. Since 2002, we've been a leading authority on ergonomic office furniture and a top retailer of standing desks, ergonomic office chairs, and workstation accessories. In 2011, we began designing and manufacturing our own ergonomic office furniture, starting with our UPLIFT Desk. Since then, we've added dozens of varieties of height adjustable desks, standing desk converters, ergonomic chairs, and office accessories, all designed by our experts and built with you, the user, in mind. Whatever your needs, we can help build an office that will keep you and your employees happily productive.
Science has shown just how unhealthy it is to sit for a majority of the day. Even exercise and proper diet can't cancel out the problems caused by sitting too much. Unfortunately, many careers and jobs center around this posture, making 40+ hours of the week more dangerous to your long-term health than you would think.
When you're ready to start your office's ergonomic transformation, we're ready to start working with you. Our values shape our business practices, and our professionals will help create the office you've always wanted. Our mission is to put an end to sedentary work environments for good. We're Human Solution, and we're excited to partner with you on this ergonomic journey.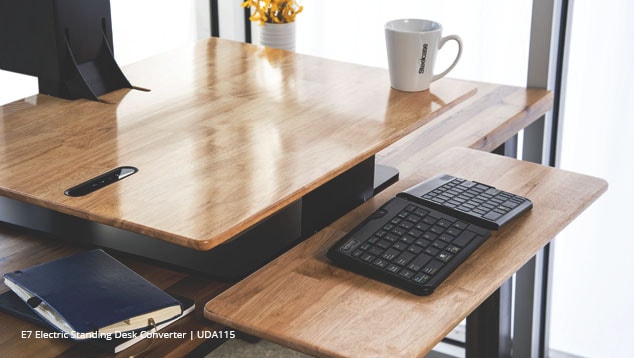 Real Humans Providing Great Human Solutions
Human Solution, a SquareGrove, LLC company, is one of the largest ergonomic office furniture dealers in the country. We're proud to say we have helped hundreds of thousands of individuals, companies, and other organizations find unique office solutions.
Founded by Jon Paulsen, a Certified Professional Ergonomist (CPE) with over 15 years of workplace assessment and product design experience, Human Solution offers comprehensive and personalized ergonomic education, assessments, and products to help every person and business work better. And we offer only the best ergonomic products you'll find, including our award-winning UPLIFT Desk.
Our team is focused on creating partnerships with you, our customers, and building a company centered around service, quality, speed, expert knowledge, and value. We believe that following these principles will bring you the best possible experience and results.
In addition to our team of experts, our blog and ergonomic resource pages can provide you with a wealth of information on healthy office solutions.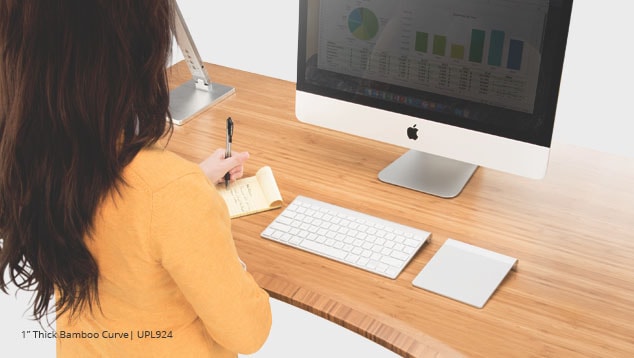 Our Promise to You
As purveyors of modern ergonomics and ideal office comfort, satisfaction is more than our goal; it's our business. Our expert sales and customer service teams are ready to point you in the right direction and offer solutions to whatever your needs may be.
Going Above and Beyond - When our customers are happy, we're happy. We strive to support you throughout every step of your ergonomic journey. Feedback helps us to deliver the best service and products to people all around the world.
Tried-and-Tested Products - We never sell a product we don't like. Every product is inspected by our ergonomist to ensure the highest quality and functionality. Getting to know the product helps; that's why we all use our very own height adjustable UPLIFT Desks at work, too!
We Believe in Ergonomic Principles - We believe in what we do, and we work to spread the word of the benefits of ergonomic living.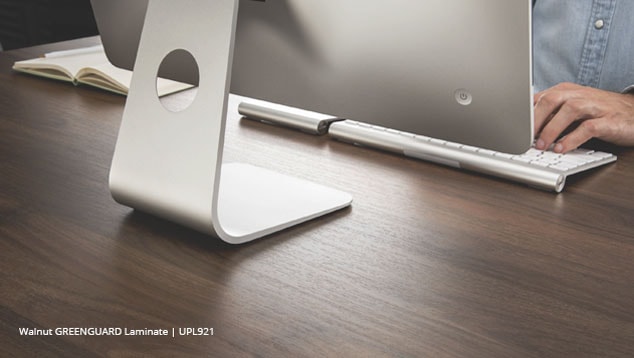 Community Outreach
Community service and support are integral parts of our company philosophy. We know that healthy living doesn't start and stop at work, it's the little choices we make every day that add up to a healthy lifestyle. That's why we're here to share our message.
Lifeworks provides education, affordable housing, therapeutic counseling, and job training to those striving toward self-sufficiency. They focus on tackling some of the toughest social problems with sustainable solutions that help at a real level. Families, young adults, and children can all benefit from their help.

The Flatwater Foundation lends a hand by counseling and working with those afflicted with cancer. They take a sensitive approach to the condition, and work to disrupt the stigma that too commonly surrounds it.
The Central Texas Food Bank provides countless meals to thousands of families across Austin and the surrounding areas. Not only do they offer fresh, nutritious, and nourishing food to people of all ages (totaling over 26 million meals a year), but they also educate about healthy eating and connect community members with additional resources available to them.
The Texas Homeless Network strives toward finding solutions to end homelessness throughout Texas. This includes training, education, funding, and technical support for the homeless, as well as the agencies and organizations that work with them.


Safe Place offers useful services to families and people in Austin that have been affected by violence.

Trees for US is a tree-planting partnership organized with the help of the National Forest Foundation. You can feel good about purchasing a solid wood UPLIFT Desk - for each one purchased we plant five trees in a U.S. National Forest!