UPLIFT Desk Power & Data Link
If you are buying several desks, how will you power them? If each desk is reasonably close to a power outlet you can just plug them into the wall. But if the desks are in a line that goes perpendicular to the wall, getting power to all the desks can be a challenge and you may want to consider a turnkey power system for your flexible office space. Healthy and happy employees are the foundation of a productive workplace, just like the foundation of every electric sit-stand desk is a proper power source. Give your office the ability to sit, stand, and move at work with the Power & Data Link from UPLIFT Desk.
One small step for your desk but one giant leap in the direction of better ergonomics, the UPLIFT Desk Power & Data Link delivers reliable power to groups of height adjustable desks, providing an energized and organized flexible office setup for you and your employees.
For personalized assistance, fill out the contact form below and one of our sales professionals will contact you shortly.
Flexible Office Power and Data Link from UPLIFT Desk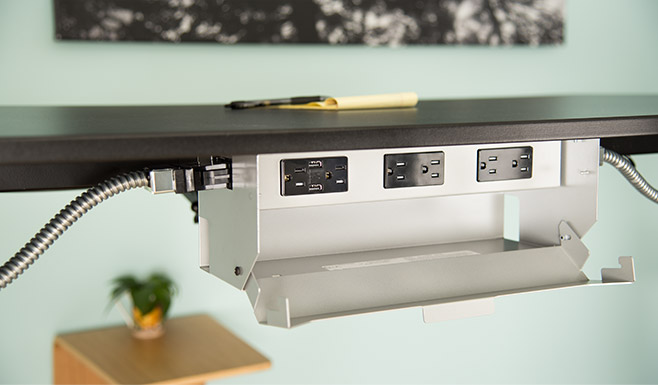 By employing this "install it and forget it" linked power system, neighboring desks will have a desk-mounted 6 outlet power receptacle that allows them to power their height adjustable desks, without an unmanageable trail of cords leading to remote power outlets.
Starting with the main power system that's installed to the first desk, power is passed on through a linked system to the remaining desks via a looping cable, delivering reliable power to grouped workstations. Click here to see some of the most popular configurations.
Initial power is supplied to groups of desks via a 3 prong 120 Volt single circuit plug, or directly wired to your power source - up to 4 circuits - depending on your building's power capabilities. Each linked group has a 20 Amp max limit per circuit. Depending on the electrical draw of the equipment at your desk, you can typically attach 4 desks to a single 120 Volt circuit. By combining circuits you can do longer desk runs of up to 16 desks on a 4 circuit wall plug. And thanks to a telecom knockout plate, you can now route Ethernet cords and telecom cables through the unit, simplifying your networking throughout the office.
Power systems mount directly to the underside of each desk and come with 6 -120 Volt power receptacles, 2 - 3.6 Amp USB charging ports, a telecom plate knockout, and mounting hardware.
Contact Us for Personalized Service
Features of each under-desk mounted Power System:
(6) 120V power receptacles
(2) 3.6A USB charging ports
(1) telecom plate knockout
Mounting hardware
Available in black, silver, and white
Sit and stand with a reliable power source and preserve the clean look of your office with a little help from the UPLIFT Desk Power & Data Link.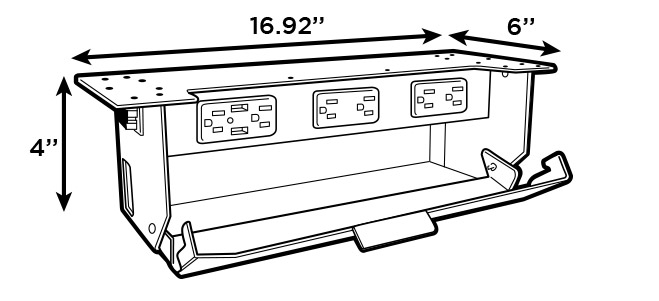 Popular Flexible Office Layouts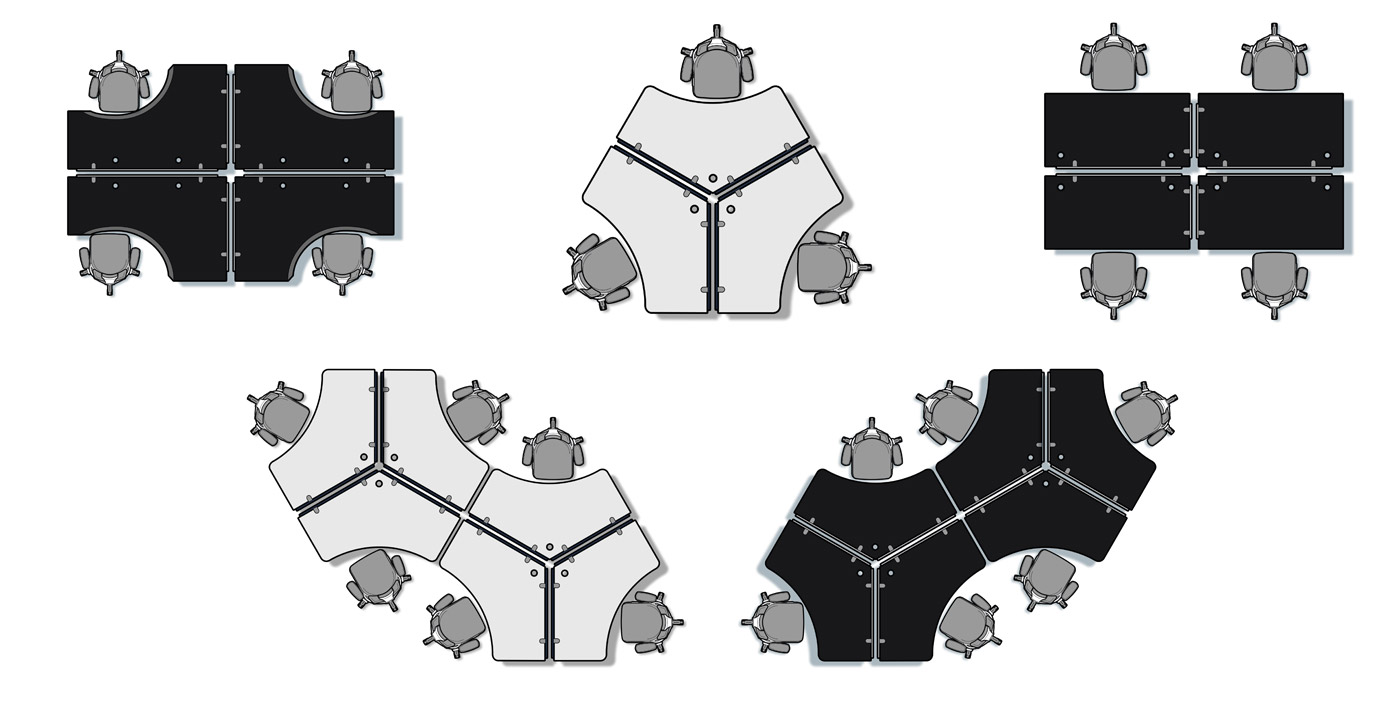 Pricing
Pricing for the Flexible Office Power and Data Link starts at $399 per desk. Since these systems are designed for custom desk configurations, costs may vary based on your individual office layout and how many units are required to power your office's workstations.
Please contact us for customized pricing or if you have any questions.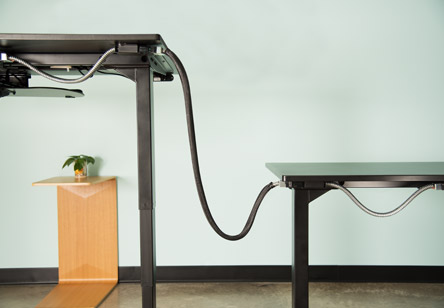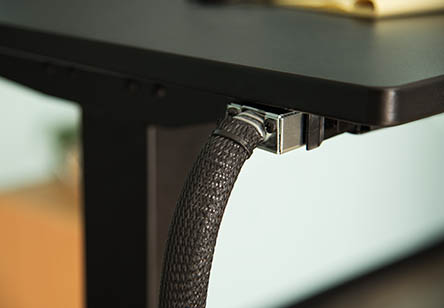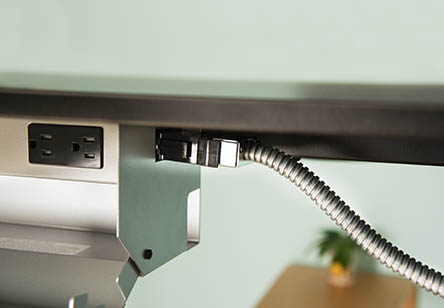 Sending...
One of our experts will contact you shortly.