Posted by Human Solution on Feb 28th 2017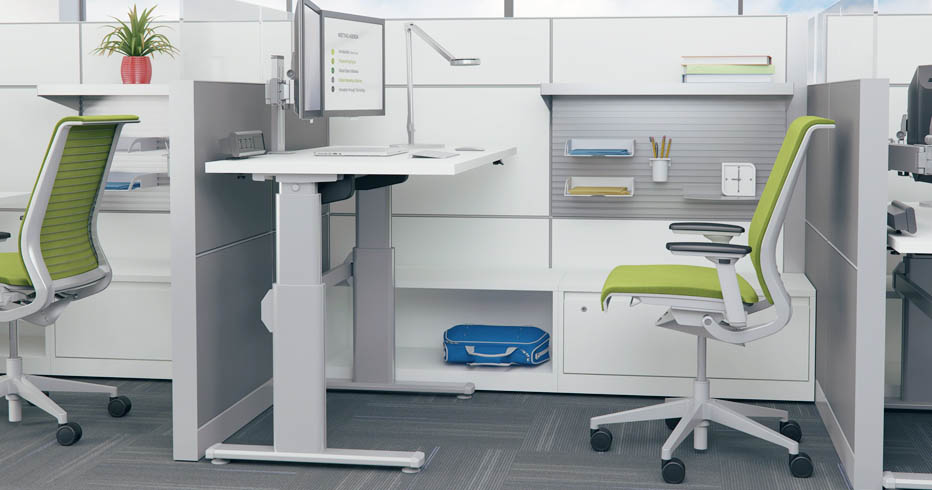 Have you felt a little overwhelmed researching and shopping for an adjustable-height desk? What makes one brand better than another? What are the main differences in features? What are you getting for the price? When will it ship? What info do you need that you may not know to ask about? We understand that it's important to have the big picture when making a major purchase like this, so we've created a handy comparison chart to show you all the ways UPLIFT stands out from the competition. Whether your concern is price, warranty, specs, desktop material, customization, stability, or something else, you can see how the other guys stack up against UPLIFT. It also includes links to several blog posts if you'd like more detailed information on each comparison point. And if you have a question we haven't covered, just call, chat, or email us. Happy shopping!
Find your height-adjustable desk at TheHumanSolution.com.