Posted by Human Solution on Feb 26th 2017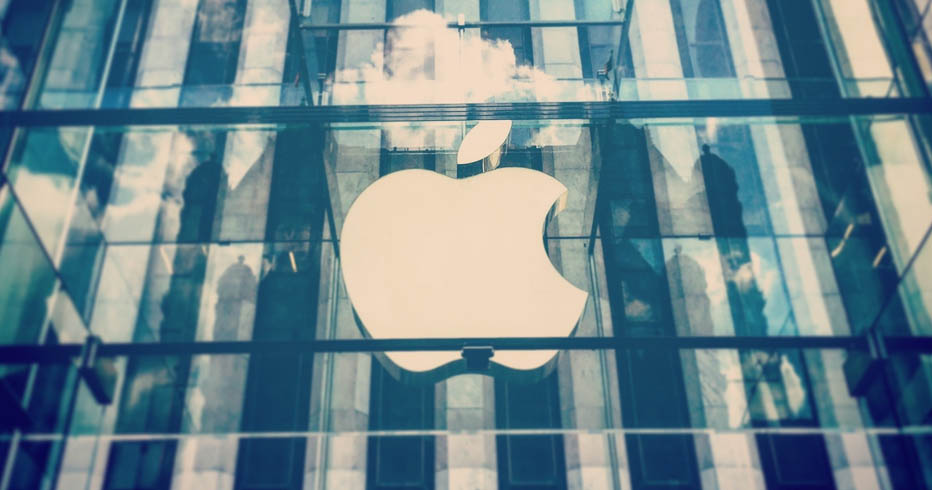 Here's a question we get a lot: What's the best monitor arm for a Mac?
Human Solution has several different monitor arms that will work with Apple monitors, like the Apple Thunderbolt Display, Apple LED Cinema Display, and iMac. I've compiled a list of the monitor arms we like to recommend for Mac users because of their strength, adjustability, and style.
UPLIFT Single or Dual: This is an excellent choice for a sturdy, highly adjustable arm to support your heavy Mac monitors up to 35 pounds each; be sure to select the model for heavy monitors, or it will not adjust properly. The UPLIFT arm features a huge adjustment reach of 27.5" and 360 degree rotation. The dual model includes separate arms for each monitor, so you can move your screen individually instead of having them connected by a crossbar. The mount clamps securely to the back your desktop.
Innovative iLift: This slim but powerful monitor arm from Innovative is painted white and features a sleek design that should pleas Mac users. This arm was designed with Mac displays in mind – it features an extra long reach of 27 inches, a cable management system, and 360 degree rotation at 3 joints. The iLift also holds up to 42 lbs, which is more than strong enough to support a larger, heavier Mac monitor. You can mount it on your desk, on the wall, or on a slat wall. This system is completely fingertip adjustable, so you don't have to fuss with any screws or levers. Just position and reposition for your changing needs.
Humanscale M8: This heavy duty monitor arm from Humanscale is very fluid and easy to adjust and set up. The Humanscale M8 is also strong and sturdy. It holds up to 40 pounds, which is great for those heavier Mac monitors, and once it's clamped or bolted on to your work surface, it stays there. Of course, this solution offers complete fingertip adjustability and portrait to landscape rotation. The M8 also features an option specially designed for Mac users – a ball joint that will keep heavier Mac monitors from tilting forward.
Humanscale Monitor Arm M8 Dual: This is the dual monitor version of the Humanscale M8 mentioned above. This one features the same weight capacity, adjustability and style features of the single M8, and it's built to hold two monitors. Both monitors attach to the single arm with a horizontal crossbar, which helps keeps the monitors positioned on the same plane, though some users prefer a solution with independent arms for each screen.
Want more monitor arm advice? Pick up the phone and give our ergonomic experts a call at 800-534-3746. You can also email us or live chat with us online. And remember, Apple cinema displays, Thunderbolt, and iMacs require a proprietary VESA adaptor available directly from the Apple Store.
TheHumanSolution.com is here to help you with all your ergonomic needs.