Posted by Mandy Spivey on Aug 16th 2018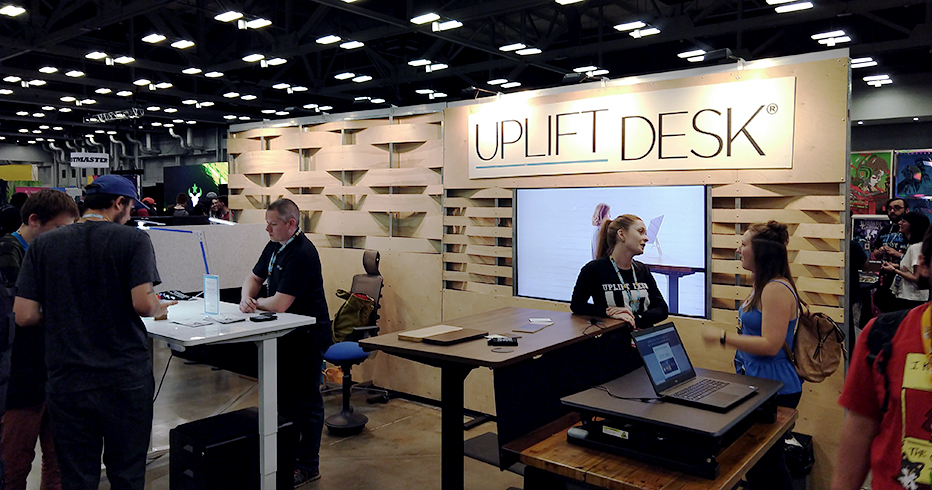 Austin's annual animation/gaming/podcast/comedy convention, RTX Austin, brings forth huge crowds of fans looking to experience cutting-edge entertainment and meet the creators behind their favorite medias. It truly is a colorful cosplay experience one has to see to believe, and UPLIFT Desk was at the event, bringing with our excited team a few of our newest standing desks, converters, and accessories. We got to meet a good group of you (hi Mark!) and walked away with a few new friends and memories to cherish.
In this recap post, we've compiled some of the highlights from the weekend and even picked our winners from our giveaway! Keep reading to find out who won!
Let's start with some of the best costumes to stop by our booth: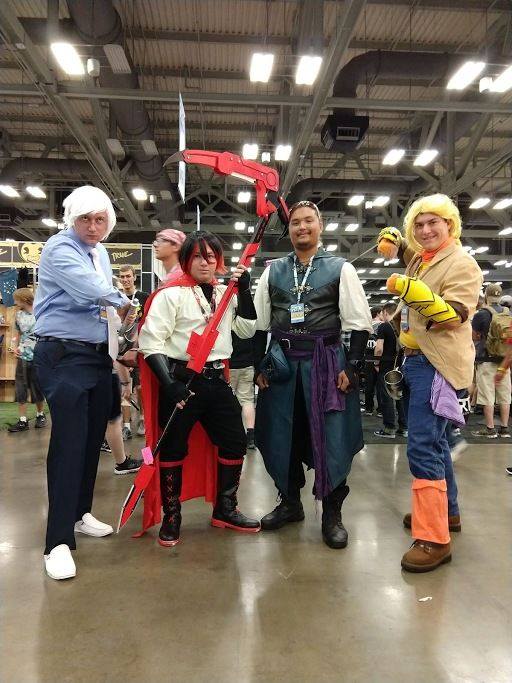 Squad goals.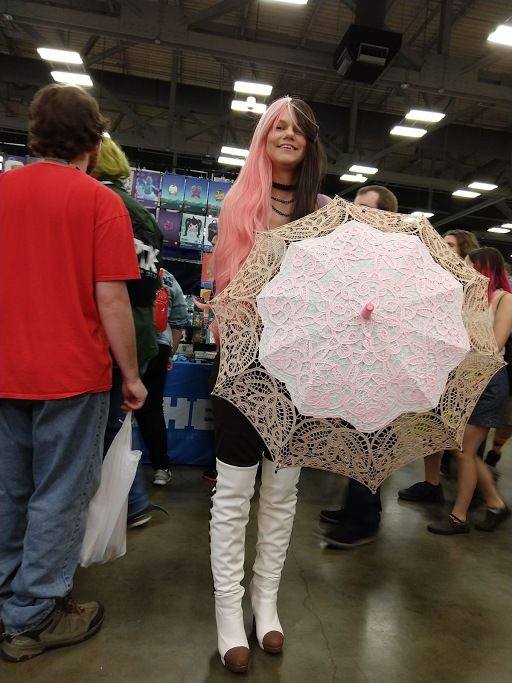 Several creative outfits really stood out to our team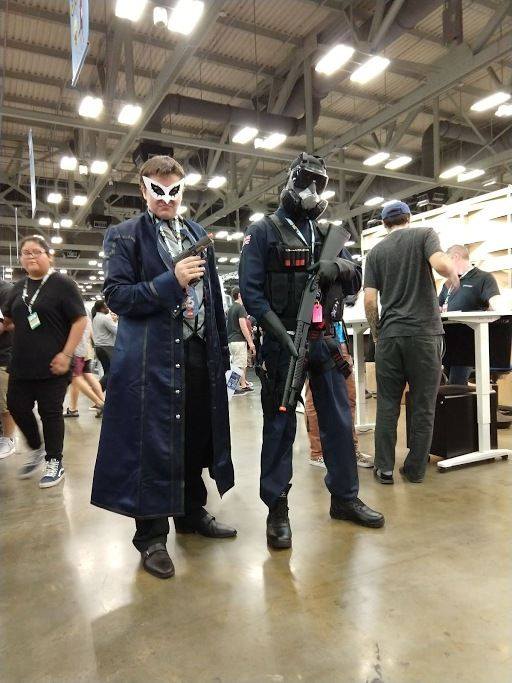 We won't be messing with these guys anytime soon.
And our winners of the RTX Austin 2018 Giveaway were: Nicholas Stricklen took home the tried-and-true active stool from UPLIFT Desk, the Motion Stool, and Paul Johnston is the lucky winner of $500 to spend towards the UPLIFT Desk of his choice!
Thanks again Austin! We'll see you at the next event!