Posted by Tyler Reinhardt on Sep 14th 2017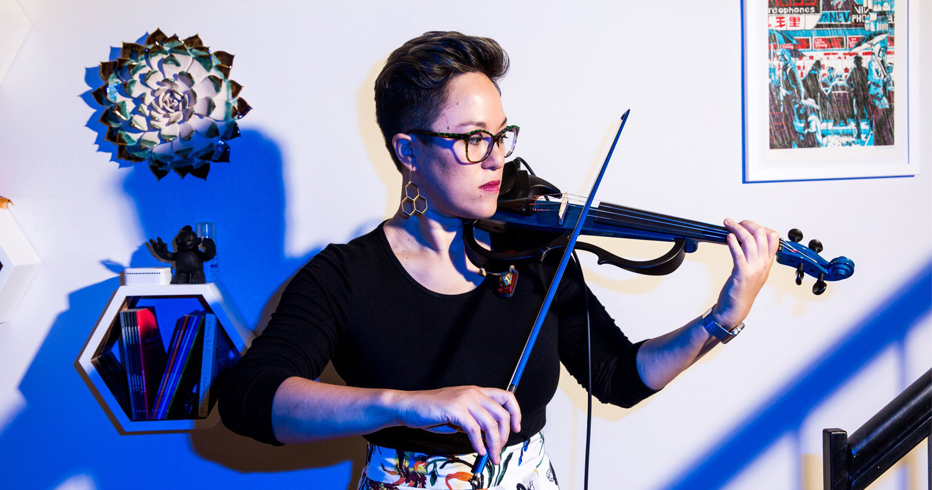 It's always nice to get a shout out in an unexpected place. At Human Solution, we were delighted to find ourselves mentioned in a recent New York Times interview with the editor-in-chief of The Wirecutter. For those of you who aren't "in the know", The Wirecutter is a site that reviews and recommends a wide range of products, from technology to travel bags, and is currently owned by The New York Times.
The mention came during an interview regarding how journalists use technology in their jobs and personal lives. The NYT interviewed Jacqui Cheng, editor-in-chief of The Wirecutter for some insight. UPLIFT makes its appearance in an answer to the question, "What are the most important tech tools to do your job running The Wirecutter? What could be better about them?" Miss Cheng responded with a short list of products that included her MacBook Pro, Anker PowerCore 20100, and finally her standing desk. You probably know where this is going, but if you haven't hopped on that train yet here's the quote:
"If I'm working from home, my Uplift standing desk (one of our recommendations for standing desks over at Wirecutter) has been a lifesaver. Over the last decade and a half, I've scraped by with mediocre home office furniture to the detriment of my body and possibly my soul. I honestly regret not getting a standing desk sooner. It's not really about being able to stand all the time (which research shows isn't that great for you, either), but that the desk can be so easily adjusted to whatever height you need at a moment's notice."
We thank Miss Jacqui Cheng for the kind words. Having a product that people appreciate to the extent that they recommend it to others is super rewarding and even more so when it's a product that helps people to live healthier lives from day to day. Check out the full interview here and if you'd like to experience the magic of the UPLIFT Height Adjustable Desk, feel free to call 800-531-3746 to talk to one of our ergonomic experts!