Posted by Human Solution on Sep 2nd 2013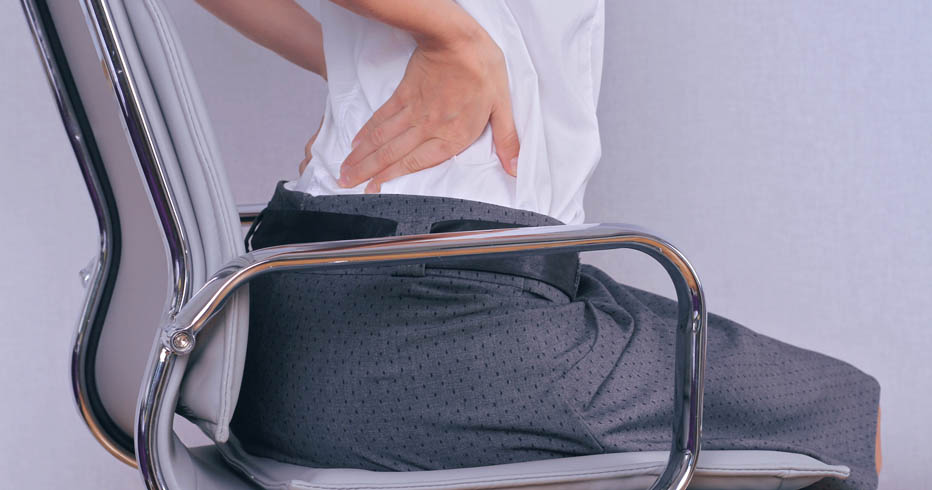 Do you have back pain? You're not alone. According to NPR, 1 in 10 of all primary care visits are for low back pain. They have also found that doctors have been getting progressively "worse at prescribing scientifically based treatments."
More and more, doctors have been prescribing prescription pain killers, while over-the-counter painkiller use declined from 37 percent to 25 percent. Studies have found that opioids like OxyContin help only slightly for those with acute back pain.
What about those who suffer with chronic back pain? Some studies have found such prescription drugs worthless. Essentially, it's easier (and probably more profitable, but that is a discussion for another forum) for a doctor to prescribe a powerful pain killer to mask the pain and discomfort that is caused by lower back pain than to actually treat the underlying cause of the pain. Pain killers certainly don't cure your injuries. Neither does rest and inactivity.
So what does work?
The only stable "cure," according to medical studies, is physical therapy and a steady regimen of ibuprofen (or other over-the-counter pain killers) along the way. Not everyone has the time or money for lengthy physical therapy program. If you work 40 hours a week in an office environment, that just may not be an option. To add insult to injury, if you are sitting all day long for that period of time, you are negating any amount of physical therapy you are doing after work.
We haven't been shy in letting you know that sitting is detrimental to your health and it does not help low back pain as much as is assumed. It may feel nice to sit down, but it isn't going to help you in the long run.
The Human Solution has, well, a solution. If you want to try to rehabilitate your back while in the office, an adjustable standing desks can help! Implementing a standing regimen into your work day at the office does wonders for strengthening your back muscles. Just standing 10-15 minutes per hour during the day can do the trick. If you feel like 10-15 minutes of standing is too much, no worries, just start with a little less and work up. You will continue to build endurance and strength in your lower back over time.
Variance is very important when working in an office environment and trying to either nurse a bad back or prevent future injury. Too much of one thing -- like sitting -- is not a good thing. Varying your daily routine and incorporating standing, movement as well as sitting for rest is key. To ramp up your physical activity, there are desk treadmills and exercise bikes designed for use at a standing desk.
We also offer a large selection of great ergonomic chairs intended to preserve your back while you take a break to sit. The chairs we offer provide varying degrees of lower lumbar support. Chair models with strong, adjustable lower lumbar support are consistently among our top sellers. Our customers are smart. A good chair is an essential component and perfect compliment to a standing desk.
Before you fill that next prescription, think about investing in a standing desk and ergonomic chair. Don't just numb your pain when you can get rid of it completely.
Cure your lower back blues by visiting us at TheHumanSolution.com