Posted by Tyler Reinhardt on Jun 30th 2017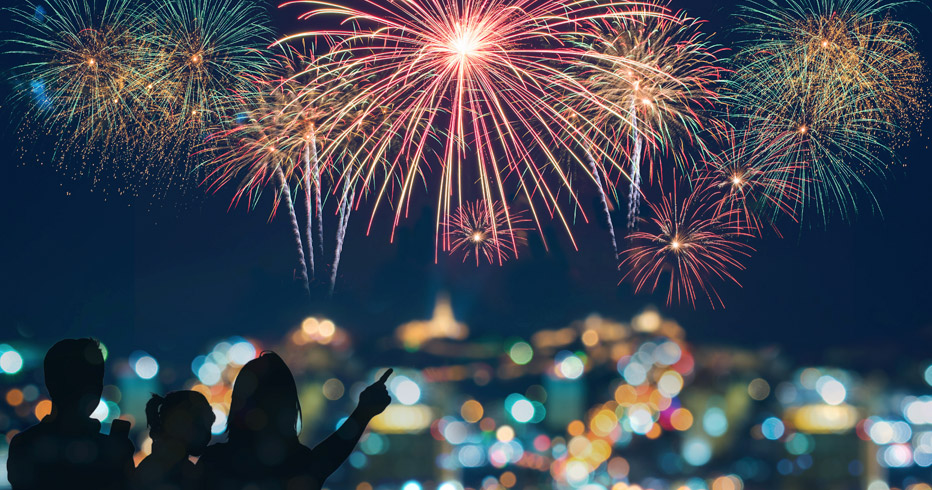 'Tis the season for hamburgers, hot dogs, colorful sky explosions, and shivering doggies that are not at all digging the aforementioned aerial detonations. It's interesting to think that this holiday that America celebrates every year is the product of a few men and a new nation that decided to take a stand. Here at Human Solution, we're all about taking a stand, at least when it comes to work. Taking a standing break from sitting and adding some motion to your workday has been shown to lead to more productivity and better overall health. This summer we have just what you need to take a stand as well. For a limited time only, we're offering a Summer Bundle Promo featuring the UPLIFT Notebook and Tablet Stand, UPLIFT Half-Circle Desk Drawer, UPLIFT Under-Desk Hooks, UPLIFT Standing Desk Mat, and UPLIFT 4-Port 3.0 USB HUB - all for free. That's a value of $150 and comes with a lot of utility.
For those wondering just exactly what all of these things actually are, here's a quick breakdown. The UPLIFT Notebook and Tablet Stand is useful for angling your tablet or notebook to a more ergonomically correct position, and is a useful tool in the battle against eye strain. The UPLIFT Half-Circle Desk Drawer is designed to allow the user to store pens, pencils, sticky notes, tape, and really anything else useful around the office that's of a smaller persuasion. It's made with the UPLIFT Height Adjustable Desk in mind but as long as you can screw wood screws into your top, it'll work with pretty much any other desktop, as well. UPLIFT Under-Desk Hooks are exactly what they sound like - handy hooks that mount under your desk. You can hang things on them like purses, jackets, headphones, etc. That leaves the UPLIFT Standing Desk Mat and the UPLIFT 4-Port 3.0 USB HUB. The former of the two is literally just a mat you can stand on. It's super squishy and very light weight. Great for standing on, I just wouldn't recommend rolling a chair over it. The UPLIFT 4-Port 3.0 USB HUB solves the issue of not having enough USB port by turning one USB port on your computer tower (or in some cases monitor) into four. It's super useful if you need to plug in a lot of peripherals but don't have enough ports at the ready.
As you can see, if the holiday has you feeling like taking a stand, we've got you covered. As always, if you have any questions, feel free to contact our reps at 800-531-3746. Now go forth and enjoy those fireworks and grilled meats!