Posted by Human Solution on Dec 12th 2016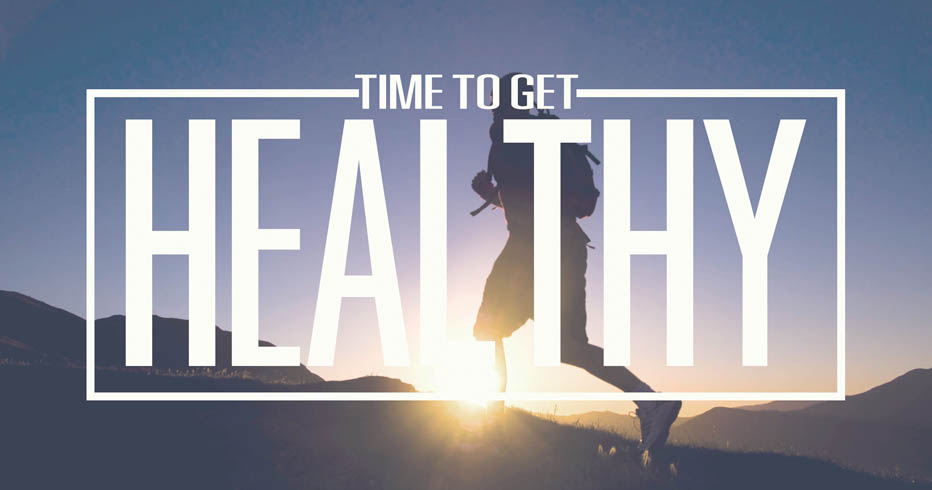 If you've visited our blog before, you know we're big fans of the standing desk. We recommend using a stand up desk to everyone who calls, emails or chats with us about setting up an ergonomic workstation. If you want to make your workspace healthy, comfortable and ergonomic, a desk for standing is essential.
So what are the benefits of using a standing desk? And it is healthy to stand up all day? As it turns out, there are many stand up desk health benefits, well beyond what you get with a traditional, sitting-only desk.
Using a stand up desk can help you live longer, lose weight, and feel more energetic and focused. It's true. I've been using one for more than a year now, and it's completely changed my life. I feel healthier, more alert, and I've even lost some weight. That may sound like an exaggeration, but it's not – I use my standing desk every day at work. That's 8 hours a day, five days a week, 4 weeks a month, etc ... If you do something that consistently for that long a time, it's bound to have a huge effect on your life.
But don't just take it from me, let's consult science! Did you know that you can increase your life expectancy simply by sitting less and standing up more often? It's a fact. Several studies have shown that people who sit more often have a shorter life expectancy than those who stand up and stay active during the day. Sitting for long periods of time can also cause harmful physical changes – fat accumulates in your heart, your liver, and your brain, and your muscles can lose definition. Sitting for long periods of time can also make you feel muddled, tired and can lead to massive weight gain.
Now I know what some of you may be thinking: Standing all day does not sound like fun. I totally agree! Even though we love standing desks, we don't recommend standing all day. All of the stand up desks we offer are adjustable height desks, also called sit-to-stand desks. These ergonomic desks allow you to go from a sitting to a standing position with ease.
Adjustable height desks are the best solution for those looking for a desk for standing. Going from sitting to standing and back again throughout the work day encourages you to stay active – to move around while you work instead of working stationary. Moving around and keeping active is the best way to stay healthy while you're stuck at your desk.
We recommend standing for at least 15 minutes every hour during a standard work day. If you can stand longer, then go for it! Our standing desks are designed to keep you feeling healthy and comfortable, so you can stand and feel alert and burn calories, but you can sit for a while too so you don't tire yourself out. It's the best of both worlds.
Check out our most popular standing desks, including our own UPLIFT 900. These ergonomic desks are designed for everyone – computer desk users, home office workers, cubicle dwellers, students and executives. We have budget standing desks for those looking to save money, electric stand up desks, and even treadmill desks and bike desks for those looking to add more exercise to their daily routine.
And as always, you can call us (800-531-3746), email us, or drop in live chat to ask any questions about our sit-to-stand desks. We look forward to hearing from you.