Posted by Angela Arnold on Mar 29th 2017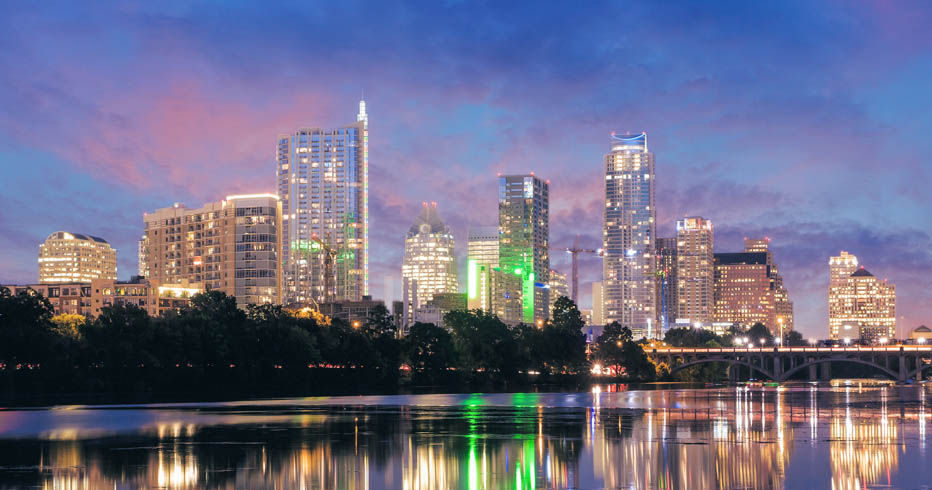 Remember that Buzzfeed article called 34 Things Austinites Love, or did that only make the rounds of your Facebook feed if you're in Austin? While there were some questionable statements on that list (The Robinsonian at Tyson's is heads above Torchy's and Tacodeli's breakfast tacos, IMHO), there was one notable item left off: Austinites love the UPLIFT 900 desk! And if being from this city isn't already great enough, we're announcing a special deal for our local customers. Come by our showroom at 2139 West Anderson Lane and receive an entire adjustable height desk setup for $499! This offer includes any UPLIFT 900 or 920 desk base and a scratch-and-dent laminate top from our showroom.
We usually have most colors and sizes available, so let us know the color and size you want and we will choose the best-looking one for you from our stock. Bring a truck or a car large enough to hold the desktop (offer is good for in-store pickup only), and take home an entire desk for under $500! Then, use the money you saved to treat us to breakfast tacos (And/or barbeque.... we're not picky!) for being such swell people.
Visit us in person at 2139 West Anderson Lane, or online at thehumansolution.com.